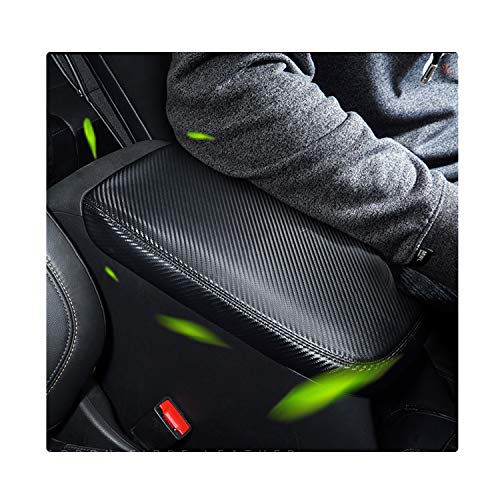 Armrest Cover Protector for Rav4
Protecting your surfaces is important for many people. The armrest is one of the most touched surfaces. Anything from driver and passenger arms to the back seat passenger foot, this surface is touched. By adding a cover, you can add some protection. It cost over $100 for a Toyota replacement if something were to happen. Why not cover it?
All sellers offer the same product. Purchase based on price and color
Check out the video to learn more about this product.