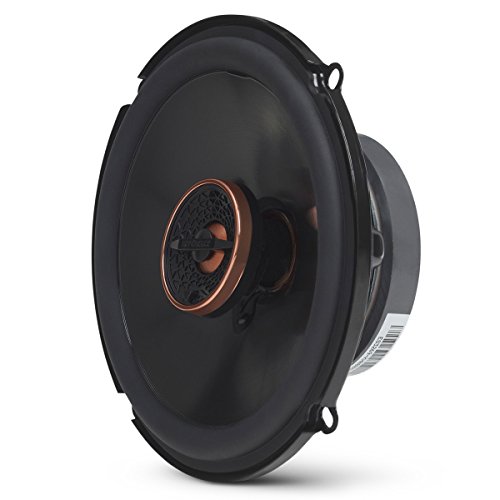 Rewards your ears with an improved audio system for Rav4 buyers who opted out of the premium speaker package. This guide will cover how to upgrade the door speakers. Door speakers are 6.5 inches and are located on each door. This is a great improvement along side the dashboard speaker upgrade.
Here are some compatible 3.5″ speakers
Wire harness kit. Same as the dashboard wire harness for JBL system
Door Speaker Mount Adapter
You'll need 2 pairs
Youtube Video Install Guide
Check out the video to learn more on how to remove the front door panel
Remove the Door Panel by Following Other guide
Follow other guides already posted.