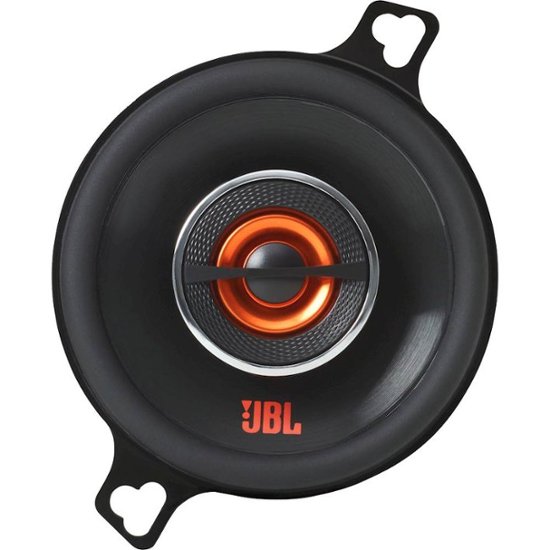 Dashboard Speaker Upgrade
Reward your ears with an improved audio system for Rav4 buyers who opted out of the premium speaker package. This guide will cover how to upgrade the dashboard speakers. It is very easy and offers the biggest rewards for the smallest budget. The dashboard speakers are 3.5 inches and are located in each corner of the front dashboard.
Here are some compatible 3.5″ speakers. Any 3.5″ speaker will work. 
10 mm Socket Wrench / Drive
Youtube Video Install Guide
Check out the video to learn more on how to upgrade the dashboard speakers on the Toyota Rav4