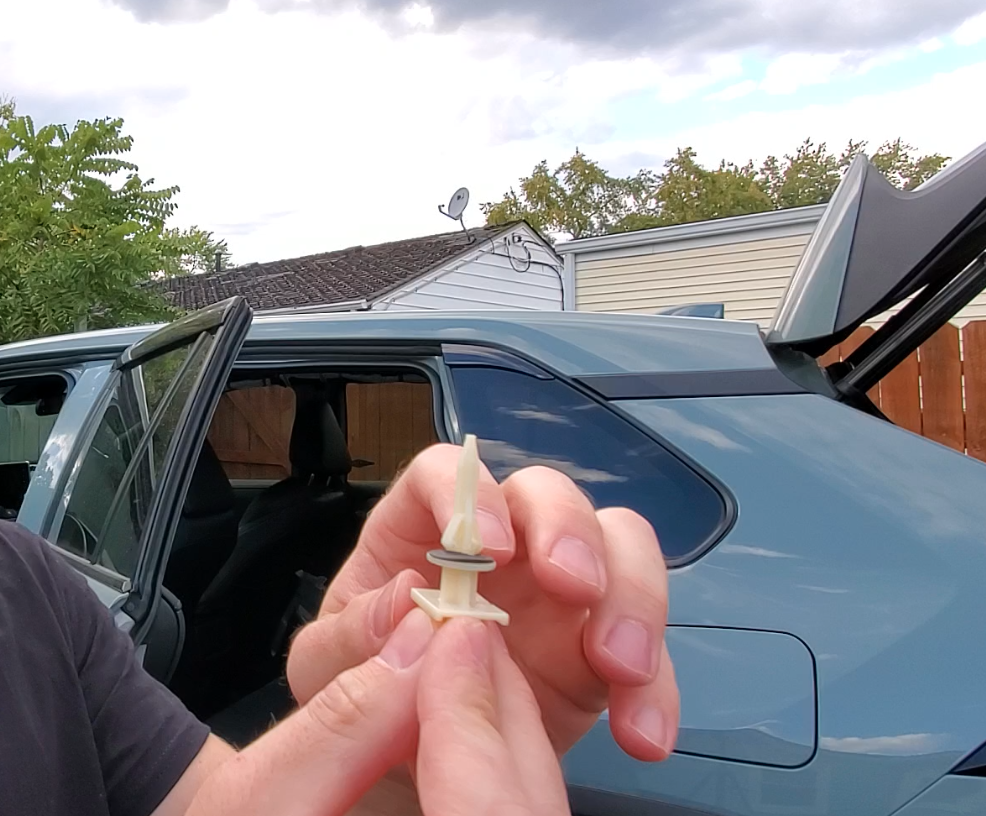 Sooner or later, Toyota will have to address the issue with roof racks leaking water onto the headliner. We investigate the root cause of this issue and what you should to if you have problems.
At Risk Toyota Rav4 Models
Toyota will not help if you install aftermarket roof rack or rails
How to Prevent it (If you DON'T have aftermarket roof rack or rail)
What to do if you have a Rav4 Roof Leak?
Youtube Video Explanation
Check out the video to learn more about the Rav4 leak
How to Prevent it (If you DO have aftermarket roof rack or rails, like the Prinsu)
What's behind the Headliner
Check out the video to learn more about what is behind the headliner
Rav4 Products From the Shop