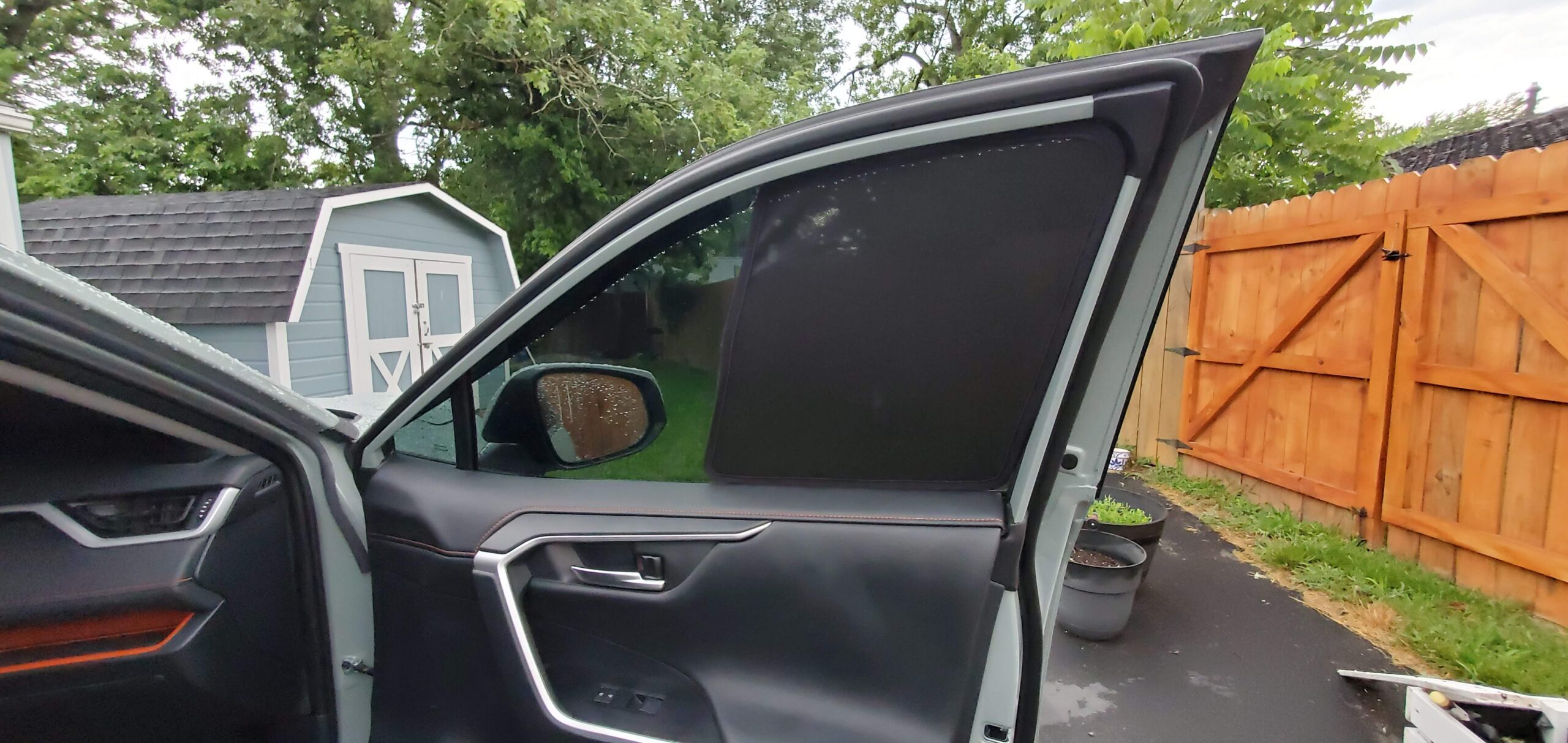 Custom Window Shades for Rav4
Window shades are a great add on to any vehicle especially with passengers in the back. These shades are custom sized for the Rav4 and create a shaded and private place inside. They are very pricey but are certainly worth it in the long run. These shades also protect against direct sunlight into your cabin.
Check out the video to learn more about this product.