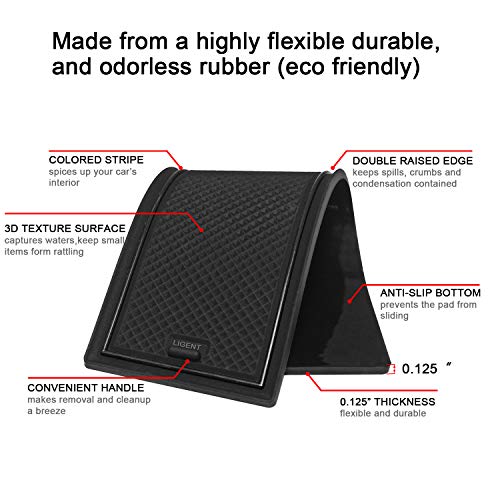 Surface Liners for the Toyota Rav4
Protecting your surfaces is important for many people. For others, having a rubber grip is useful for preventing items from sliding around. This accessory will prove useful for many people. It covers all the flat spots on your Rav4 including cup holders and storage compartments. There is also a variety of color options available to match your trim or personal style. 
All sellers offer very similar product. Purchase based on the price and color.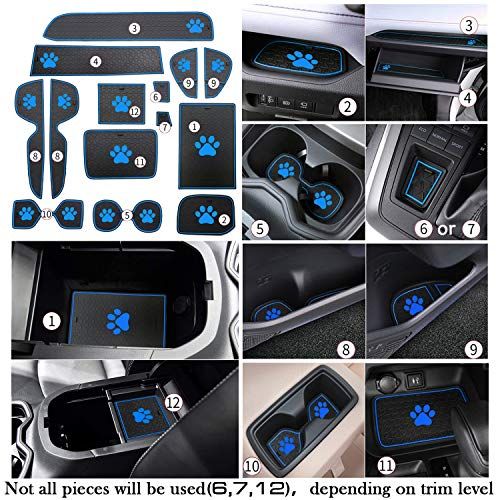 Check out the video to learn more about this product and where the pieces go.