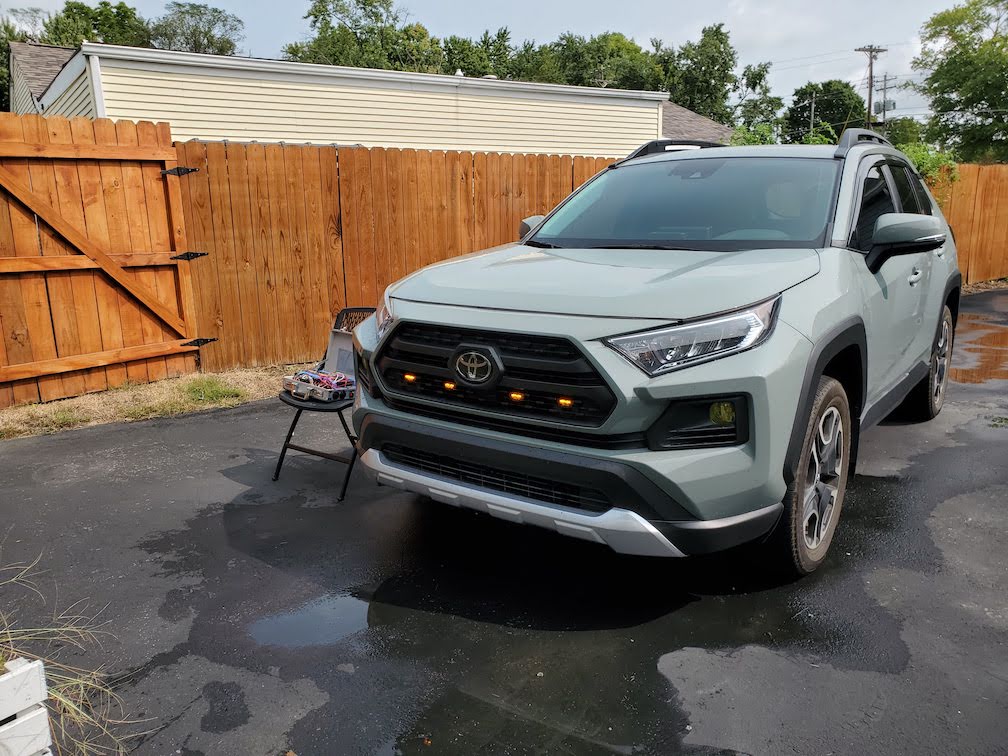 You didn't buy a Lexus but that doesn't mean you can't have a nice quiet ride. We found the door seals are not sufficiently sealed and can cause increased wind noise especially around the front seats. This simple add-on can make a great improvement.
Check out the video to learn more about how to install your wind noise reducing weather strip.
You will need around 10 feet of weather strip for each side of the Toyota Rav4.
We recommend the D type weather strip.
Clean the surface before applying the seal. Use a degreaser to improve adhesiveness.
Follow pictures on how to route the seal from front door to the rear door. Watch the video for additional help
Apply as one continuous strip from the front to the back. 
Consider using more strip to find better alternatives