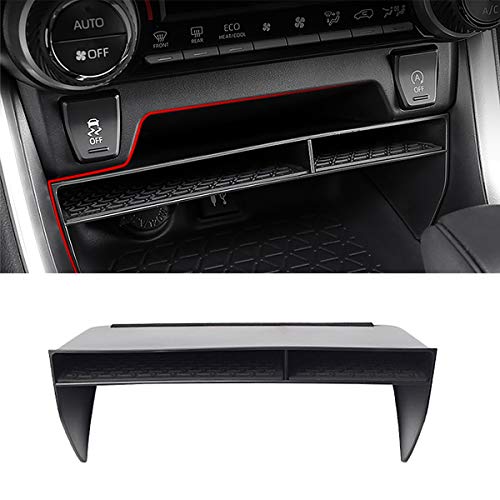 Console Organizer for Rav4
Double slot center console organizer right under the climate controls. This is a convenient add-on right in the front center of the car that doesn't take away too much space from the phone rest area. In fact, theres a lot of unusable space there so adding this makes it way better.
All sellers offer the same product. Purchase based on price and color
Check out the video to learn more about this product.