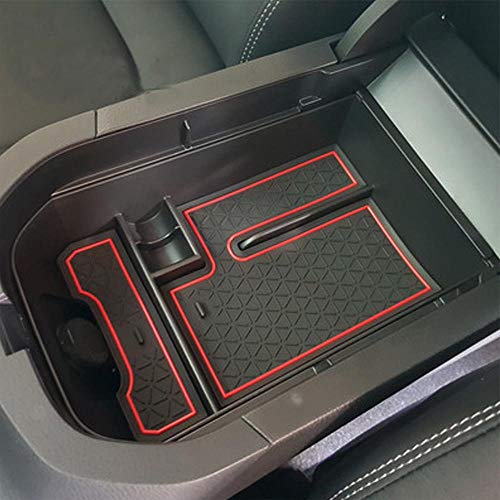 Armrest Organizer for Rav4
Organize the center storage compartment with an armrest organizer. It is a must have over a deep empty box. This accessory adds an extra shelf to store items for easy access while still allowing use of your USB ports. The Toyota Rav4 armrest organizer is also divided into 3 compartments and contains a slot to hold coins.
All sellers offer the same product. Purchase based on price and color
Check out the video to learn more about this product.